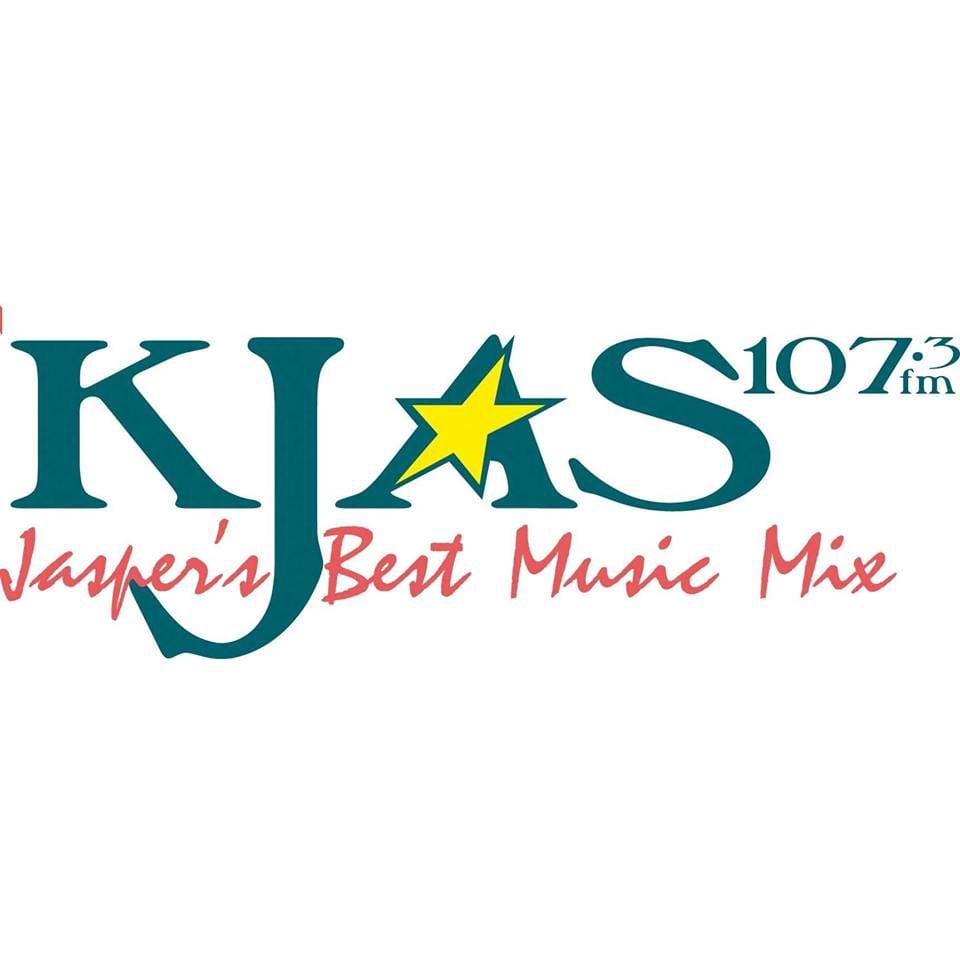 Richard Lakey | Death notice | kjas.com
[ad_1]
The funeral for Richard Lakey, 81, of Healdton is scheduled for 3 p.m. Thursday, September 30, 2021 at the Chapel of Alexander Gray Funeral Home in Healdton with the Rev. Jim Duck and Gary Baker as officiant. Interment will be held on Saturday October 2, 2021 at 1:00 p.m. at the North Baptist Cemetery in Jasper, TX. Services are under the care and direction of Alexander Gray Funeral Home in Healdton.
Richard was born in Brookeland, Texas on September 18, 1939, the son of the late Mr. Hardy Lee Lakey and Mrs. Vergie Ruth Mosley. He left that life on September 7, 2021 in Oklahoma City.
Richard grew up in St. Augustine, TX and married former Mrs. Martha Emma Stott on November 2, 1958 in Jasper County. The couple lived all over Texas and Los Angeles after construction work, but then made this area their home in 2006. He was the minister of the Abundant Life Pentecostal Church in Wilson. Martha was predeceased on March 15, 2011. Richard served in the military and was released on sick leave and also served in the Merchant Navy. Richard then married Louise (Hensley) Parker on August 15, 2012 in Ardmore. The couple made their home predominantly in Healdton and they attended River of Life Church where Richard was the associate pastor. He always liked to aggravate and spread the gospel.
His parents precede him in death; wife, Martha Lakey; 2 grandsons, Erick and Jared Lakey; 5 young girls; sisters, Mildred Eddins and Brenda Lakey and 2 young brothers.
Survivors include his wife, Louise Lakey of the house; her daughter, Jennifer Wilkinson and her husband Kenneth of Wilson; sons, Rick Lakey and wife Chris of Healdton, Doug Lakey and wife Cindy of Duncan, and James Lakey and wife Tiffney of Healdton; stepchildren, Wanda Florer and Mark Bailey; grandchildren, Wendy and her husband David, Brandi and her husband Adam, Justin and his wife Kurston, Josh and his wife Shasta, Jordan, Curtis and his wife Brittany; great-grandchildren, Madelyn, Austin, Blazin, Brogan, Phoenix, Keagan, Emma, ​​Dagger, Dally, Kason, Keelyn and William; uncle, GV Lakey; many other family and friends.
The bearers will be Rick Lakey, Doug Lakey, Justin Lakey, Josh Lakey, James Lakey, Blazin Lakey and Gary Baker.
Honorary bearers are Billy Eddins, Darrell Eddins, Jerry Stott, Laiel Anderson and Edward Anderson.
Visitations will be held Wednesday evenings from 5 p.m. to 7 p.m. at the Chapel of Alexander Gray Funeral Home in Healdton.
Condolences can be shared online at www.alexanderfuneralhome.org
[ad_2]