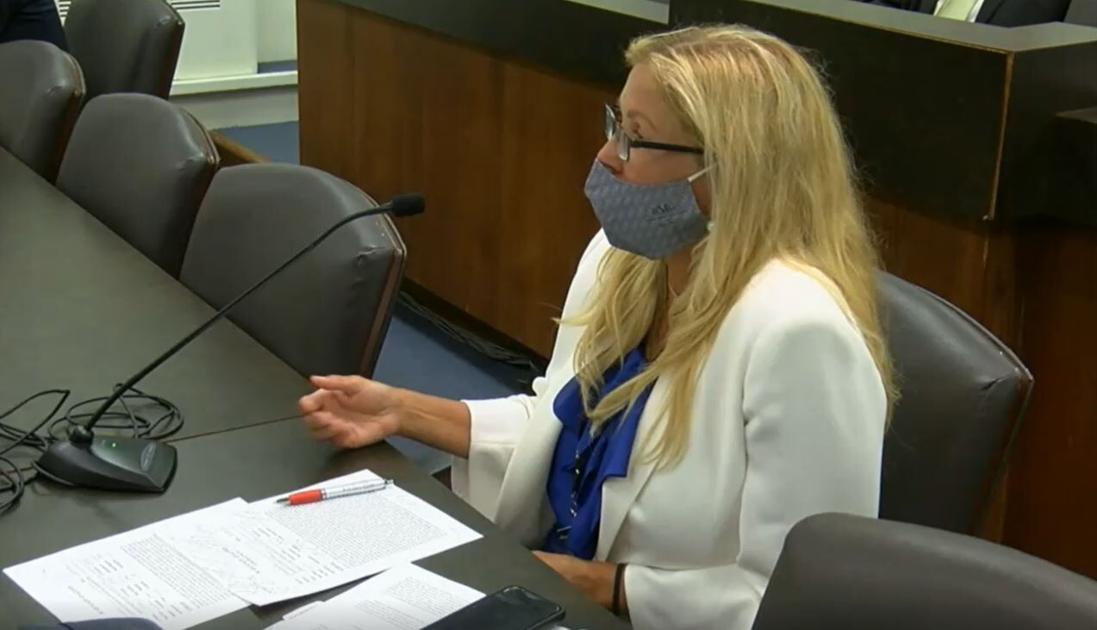 Lawmakers ask State Board of Education to explain revocation process for private schools
Morris Republican State Senator Sue Rezin wants the Illinois State Board of Education (ISBE) to explain its procedure to punish non-public schools that do not meet the mask mandate of the Governor JB Pritzker. In August, the governor ordered all schools in Illinois to require students and staff to wear masks. Some school boards, both public and private schools, have chosen not to require masks, including Parkview Christian Academy in Yorkville.
Rezin sits on the Joint Committee on Administrative Rules (JCAR), which reviews whether state agencies are acting within their authority.
According to Rezin, the ISBE must show that non-public schools are not being treated unfairly by having their state recognition revoked because of the mask's mandate. Rezin says public schools have been given more time to fix the mask issue without any penalties.
Parkview Christian Academy is suing the ISBE for the loss of state recognition over its decision not to require masks. Rezin says JCAR has the ability to hold state agencies to account.
School and hospital staff were also required to be vaccinated against COVID-19, or undergo weekly tests, according to the governor's decree. Sunday was the deadline to do so.