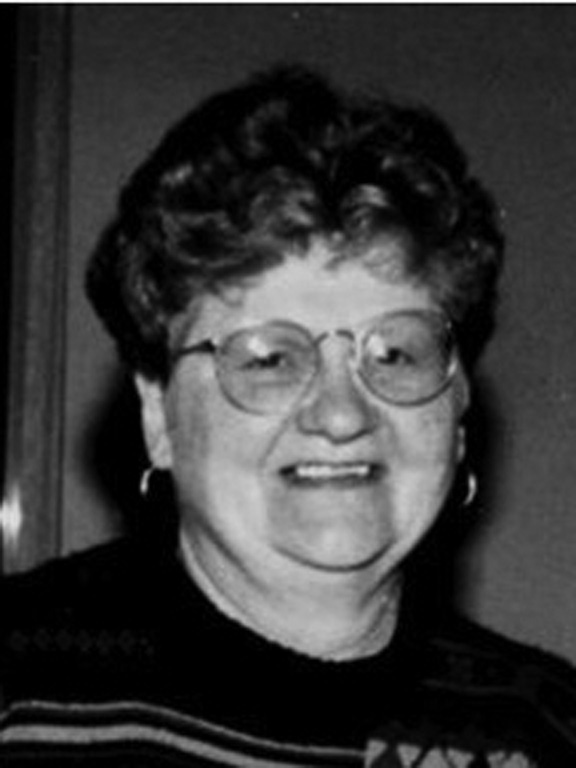 Judith E. Haggard Obituary – Alliance Times-Herald
[ad_1]
Judith E. Haggard, 81, formerly of Gering, died Sunday, October 25, 2020 at the Regional West Medical Center. Interment of the ashes will take place on Tuesday, July 6, 2021 at 11:00 a.m. at the Nebraska Veterans Cemetery in Alliance, Nebraska. A family reunion will follow the burial of the ashes.
Judy was born December 18, 1938 in Alliance, Nebraska, to Charles Ellsworth and Sybil Lily (Hutchinson) Sisley. She was a graduate of Alliance High School. Judy married Charles Webster Haggard on February 15, 1958 in Alliance and from this union were born three daughters: Maridon, Deborah and Valorie.
Judy and Charlie resided in the Nebraska towns of Alliance, Wahoo, Beatrice, Wymore, Scottsbluff and Gering. Judy was devoted to Charlie and stood up for her children and grandchildren. After her family, Judy's hobbies were word puzzles, crochet, knitting, and bowling. Her occupations were many and varied, ranging from Alliance drive-in, Dairy Queen in Wahoo, Nebraska Ordinance Plant, Jay-Cees, CNA and medical nurse in the Good Samaritan system, Northfield Villa, The Village, and proofreader and operator at Friden in support of Charlie's print jobs. She has had great success as a master upholsterer.
Judy was known for her kindness, caring nature and sense of humor. She has made authentic connections with her colleagues, residents, extended family and friends. She was a long-time member of the early Christian church, Disciples of Christ communities.
Judy is survived by her beloved cat, Baby, and her daughters, Maridon (John) Matula of Alliance, Nebraska, Deborah (Bart) Briggs of Monroe, Wisconsin, and Valorie (Bill) Runk of Scottsbluff; grandchildren, Christine Matula, Kaylee Schultz, Jessica Garcia, Johnathan Matula, Kira Briggs, Emily Baker and Barrett Briggs; and many extended family members and friends.
Before Judy in Death there was the love of her life, Charlie, her parents and siblings Don Sisley, Marion Sisley and Barbara Messersmith.
Memorials can be sent to the First Christian Church of Scottsbluff or the Festival of Hope in lieu of flowers. Online condolences can be made at www.bridgmanfuneralhome.com.
[ad_2]