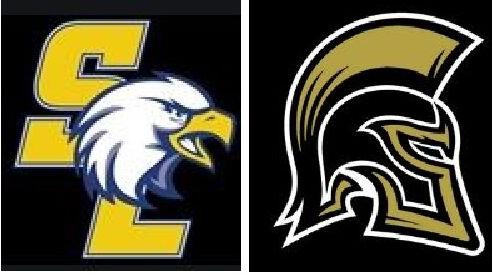 HIGH SCHOOL FOOTBALL: Warriors focus on the moment in dominant conference win over Eagles | Latest titles
MICHAEL FREER special at the Independent Tribune

HUNTERSVILLE – The Cabarrus Warriors knew ahead of Friday's game with SouthLake Christian what awaited their team. A meeting with Indian Trail Metrolina Christian Academy next Friday will likely decide the Grand Piedmont Conference title and playoff positioning in the playoffs.
But the Warriors also played as a non-looking team as they handled business on the road, beating the Eagles, 42-15. The No.5 Cabarrus Warriors in the latest Cream of Cabarrus standings improved to 6-1 overall and 2-0 in the league.
"It's hard not to look to the future," Cabarrus Warriors coach Jamie Bolton said in a telephone interview with the Independent Tribune. "We're at a point in our schedule where we've gone from trying to compete to a team wondering what we can accomplish. "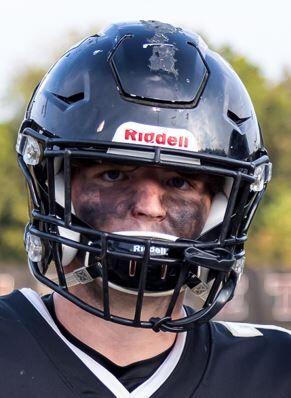 With four touchdown passes from Will Jones and two touchdown receptions from Xander Lamb, the Warriors had little trouble staying focused on the game in front of them. They had a 28-7 halftime lead and have never regretted their fourth 40-point game of the season.
"It was tough for us tonight," said Bolton. "SouthLake, these kids played hard. It was a physical football team.
"We are very happy with how we were able to stay focused and achieve the victory. "